Are you looking for a fun way to celebrate an occasion that will keep everyone happy, even the fussy ones? Do you want a change from a sit down meal, speeches and then home? Do you want to watch everyone laughing and having a great time together? We have your back!! Our Huddle UP Mystery Caboodle will keep your guests entertained all evening and they will be regaling their adventures well into the night.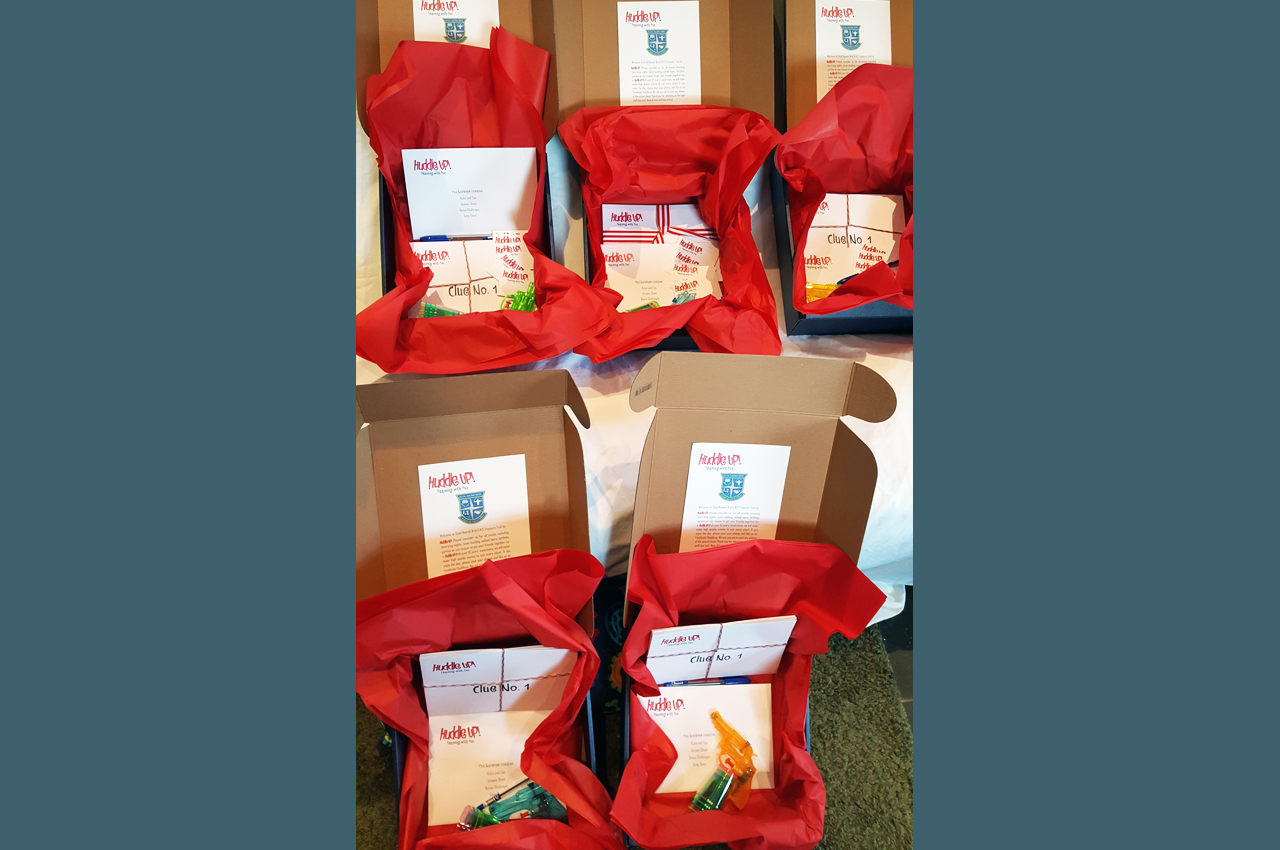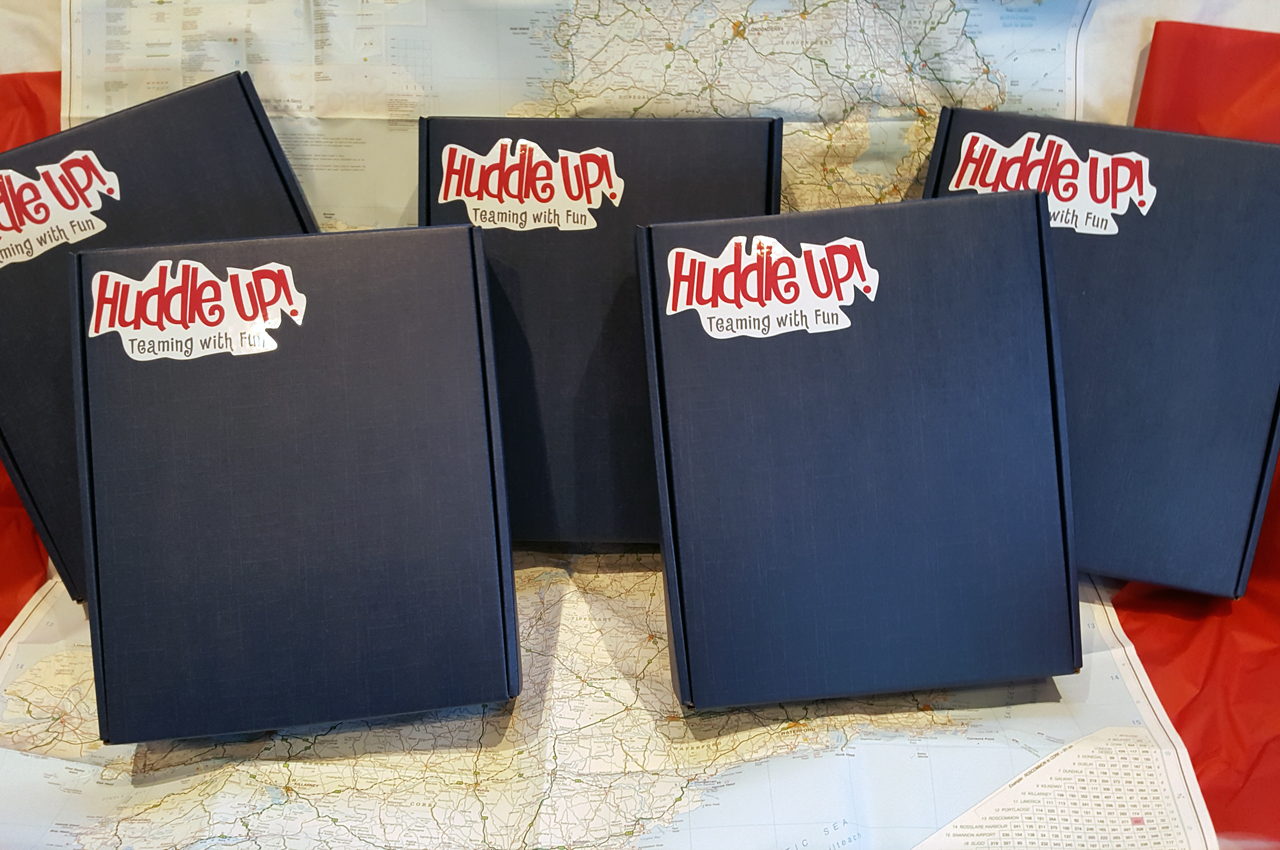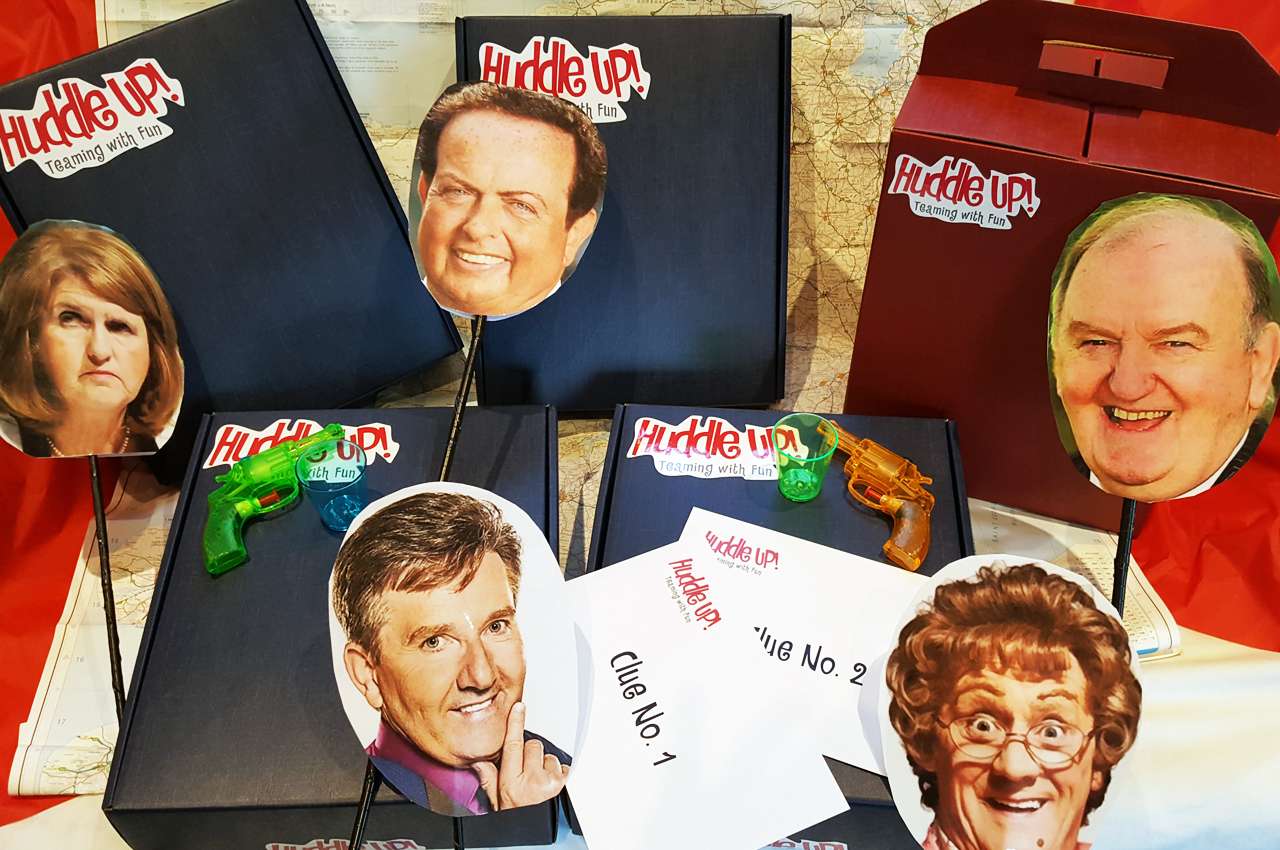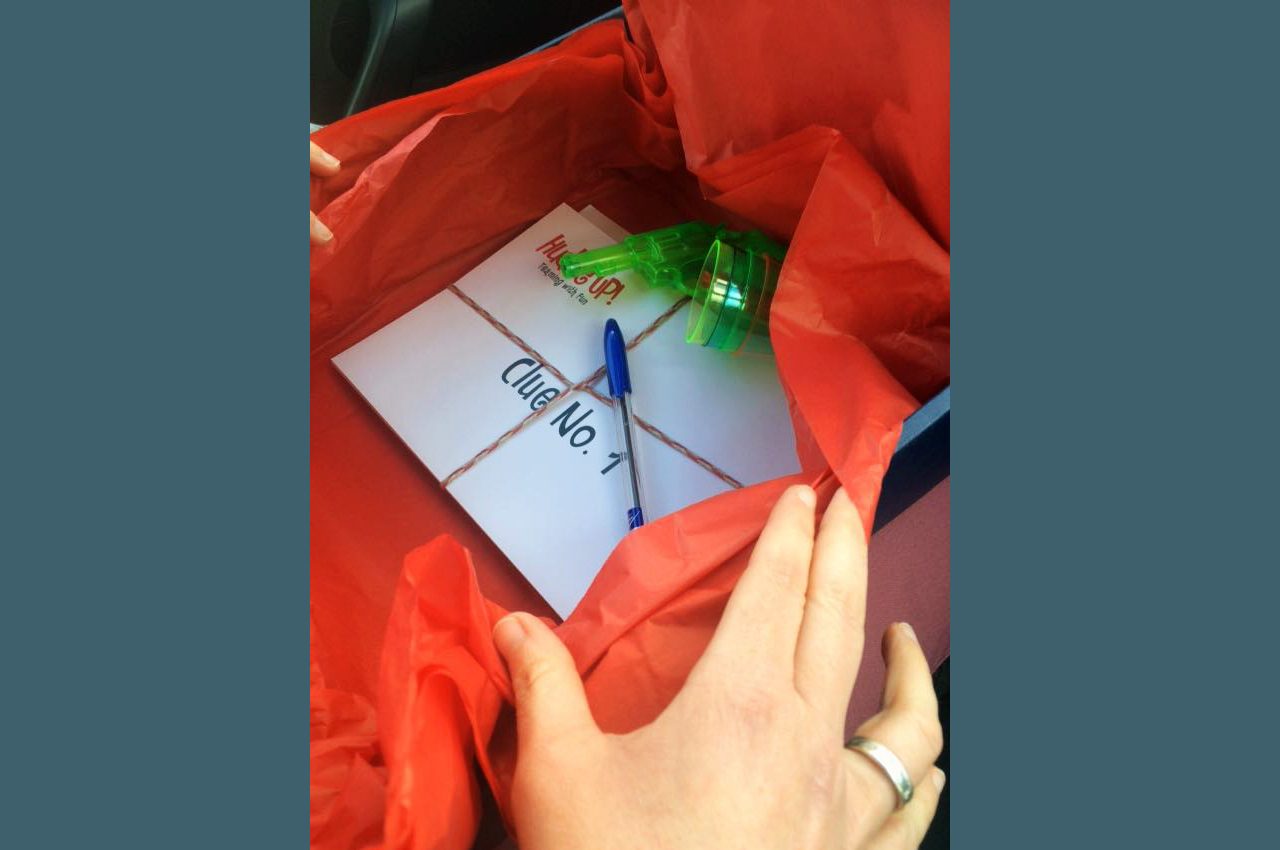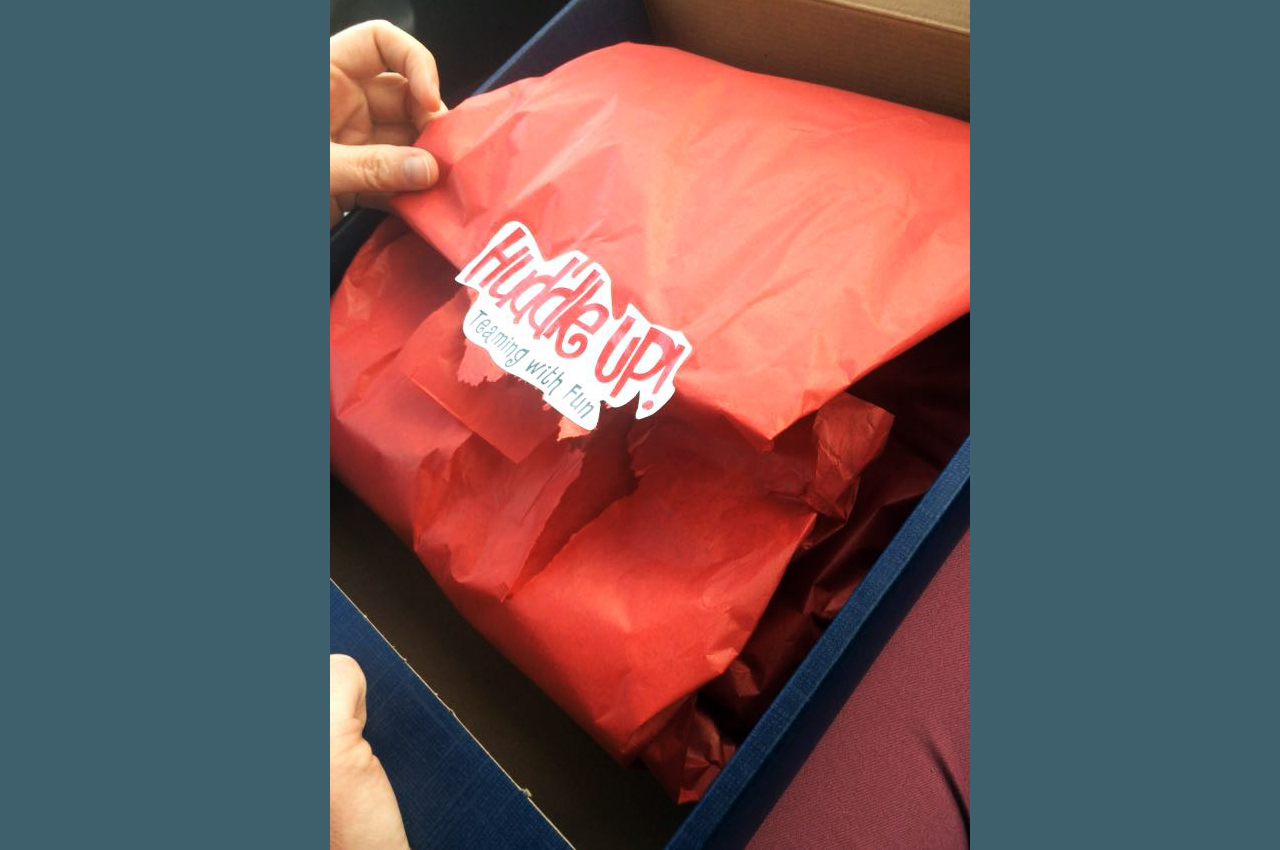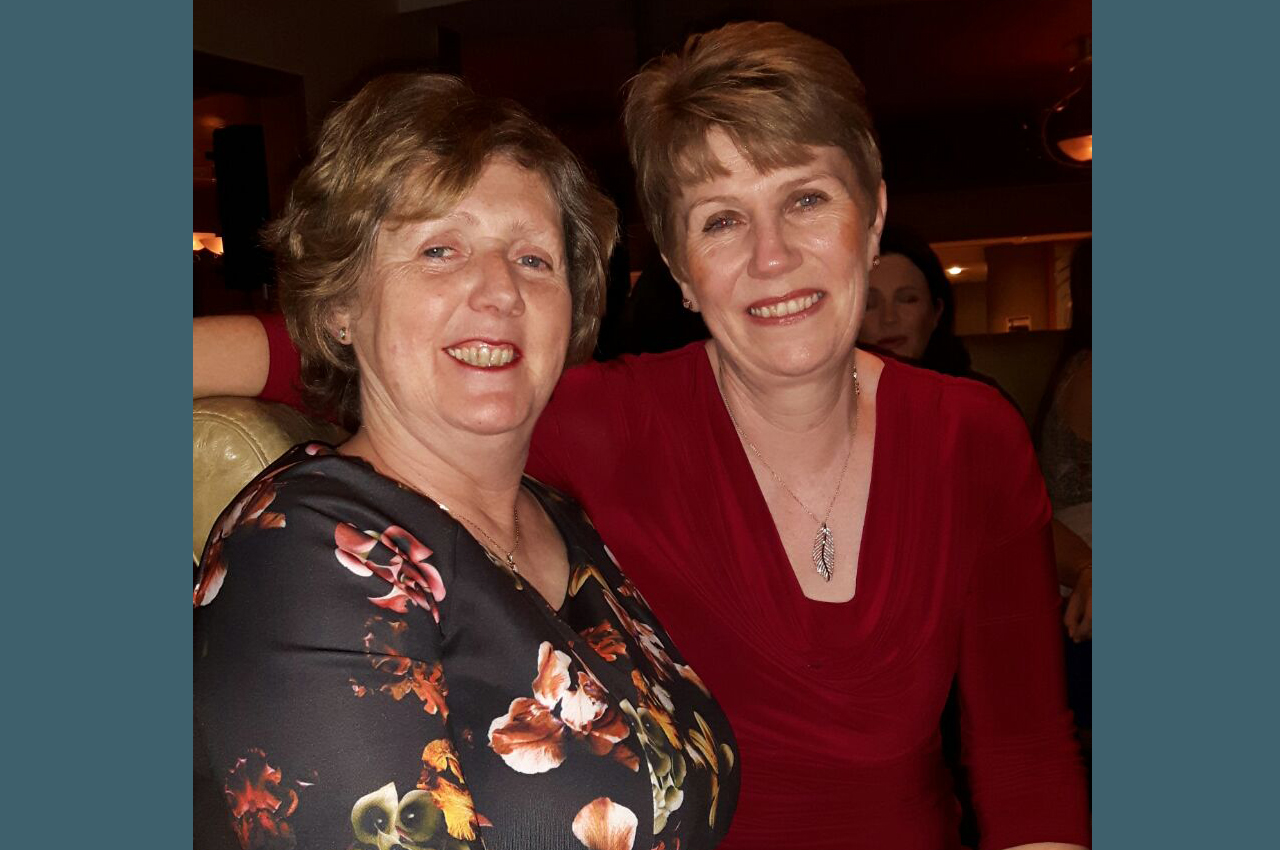 If it is a fun day and night out, you are looking for let us pick the destination and you can start right from your front door or from a nearby village or town. We can organise accommodation, meals and entertainment. You can travel in your own cars, in a bus or if it's a walking tour, by foot! Whatever your needs are we will meet them.
At Huddle UP we specialise in mystery tours that challenge the mind and stretch the imagination! Some of the clues on the tour are challenging, some are less difficult, all are fun! Each clue asks you to perform a task, from the ridiculous to the sublime! Each clue brings you a step closer to your final destination. When you reach your destination approximately 3 hours later you will dine together, laugh and share your stories from this unique Mystery Caboodle.
Examples of some of the activities involved:
Solving clues
Snapping pictures
Buying random items
Finding particular kinds of people
Singing songs
Creating dance moves
Posing for photos
Forfeits of Failure
Miming
Charades
Quick tipples in a quirky bar
Sampling delicious food in top restaurants etc etc.
Who knows what else!
Maybe you're looking for a unique idea for a 20th, 30th, 40th, 50th, 60th, 70th, 80th, 90th or 100th birthday!! Maybe you're retiring soon and want to give your friends, family or colleagues a day to remember! Wedding anniversary? Day after your wedding party? Any occasion, any reason or no reason at all! Let us entertain you with our Mystery Caboodle!
We can organise a car or bus treasure hunt around your local area without going too far from home. Or you can pick a city or town around Ireland that you would like to do a walking treasure hunt around. We can mix in a bit of history if you are entertaining visitors and would like to know more about the local area. Check out Huddle UP History n Mystery for more information.
Whatever your occasion, whatever your needs, Huddle UP have it sorted! For a quote contact us on info@huddleup.ie or call us on 086-8786194 / 086-3733644.
Huddle UP distances itself from this type of thing!! This was NOT part of the remit!!
This was though…