Introducing Marilyn, the Huddle Up Mysterious Hen. Nobody really knows where she came from or where she's going. Said to be named after Marilyn Monroe, she is the epitome of glamour and a party animal to boot. Her status is officially single although she has been rumoured to be romantically linked to Michael Fassbender, Julio Iglesias and Benedict Cumberbatch, although she is far too modest to admit it. Nobody knows what age she is as she has been using plastic surgery on her beak and feathers for years. Unfortunately, this also means she is unable to show any emotion or expression on her face and can come across as aloof. Her role with Huddle Up is to lead from the front, show the way and set the tasks for all our mysterious hens.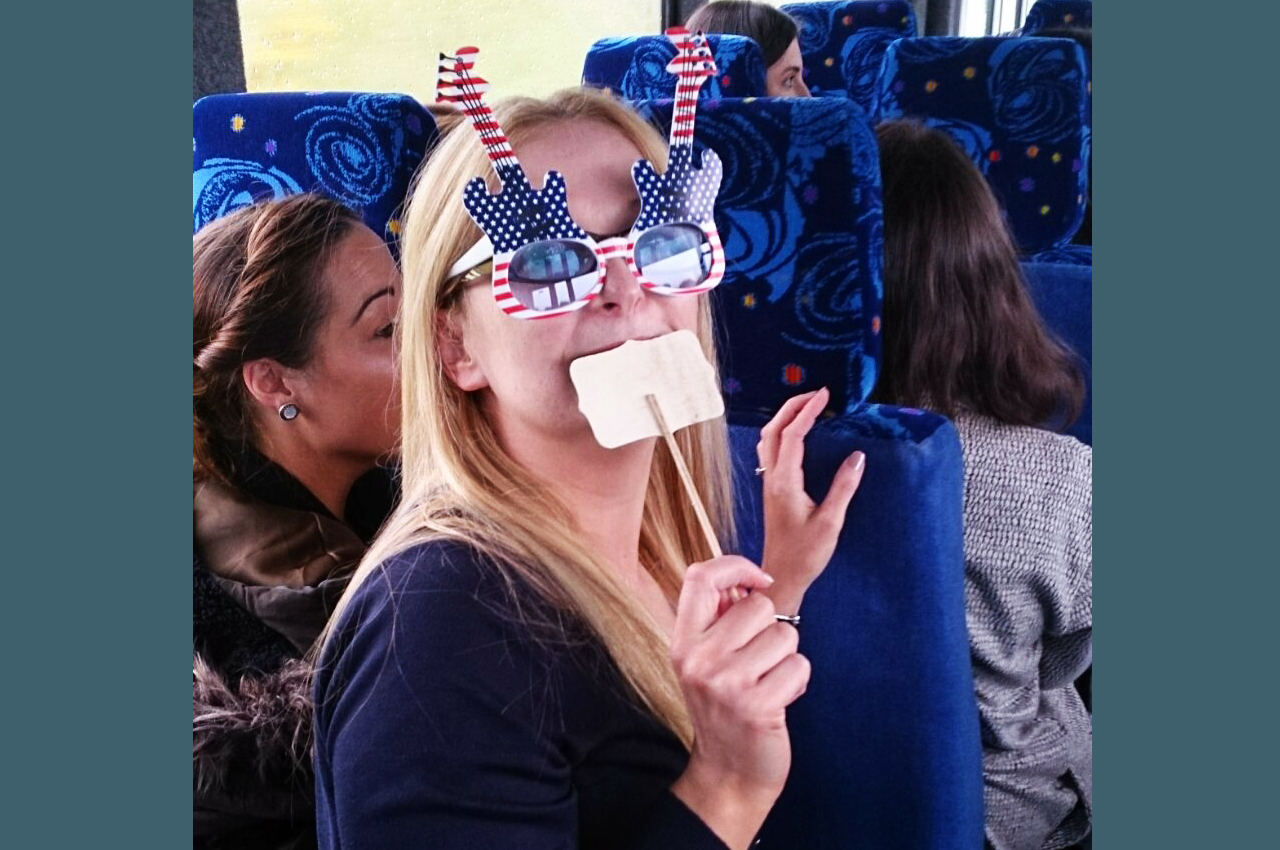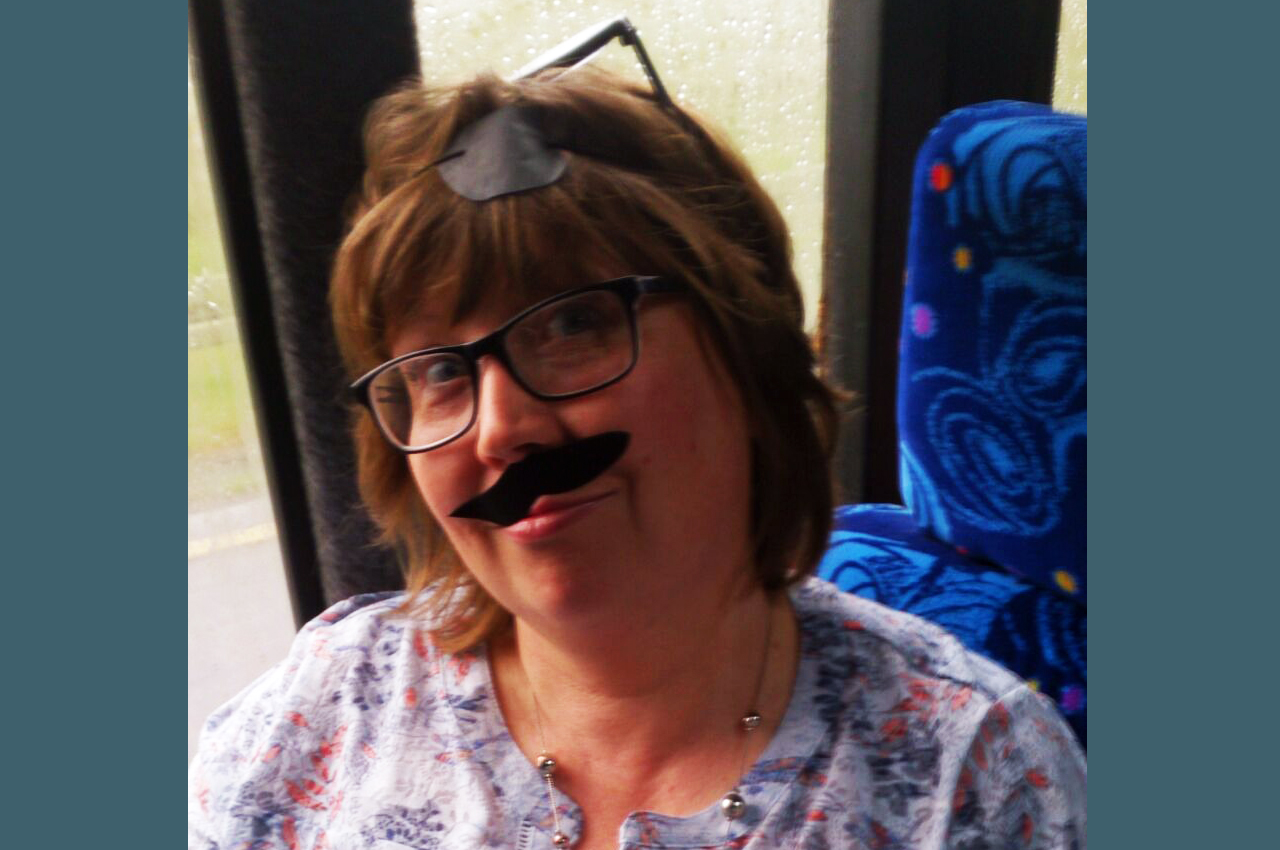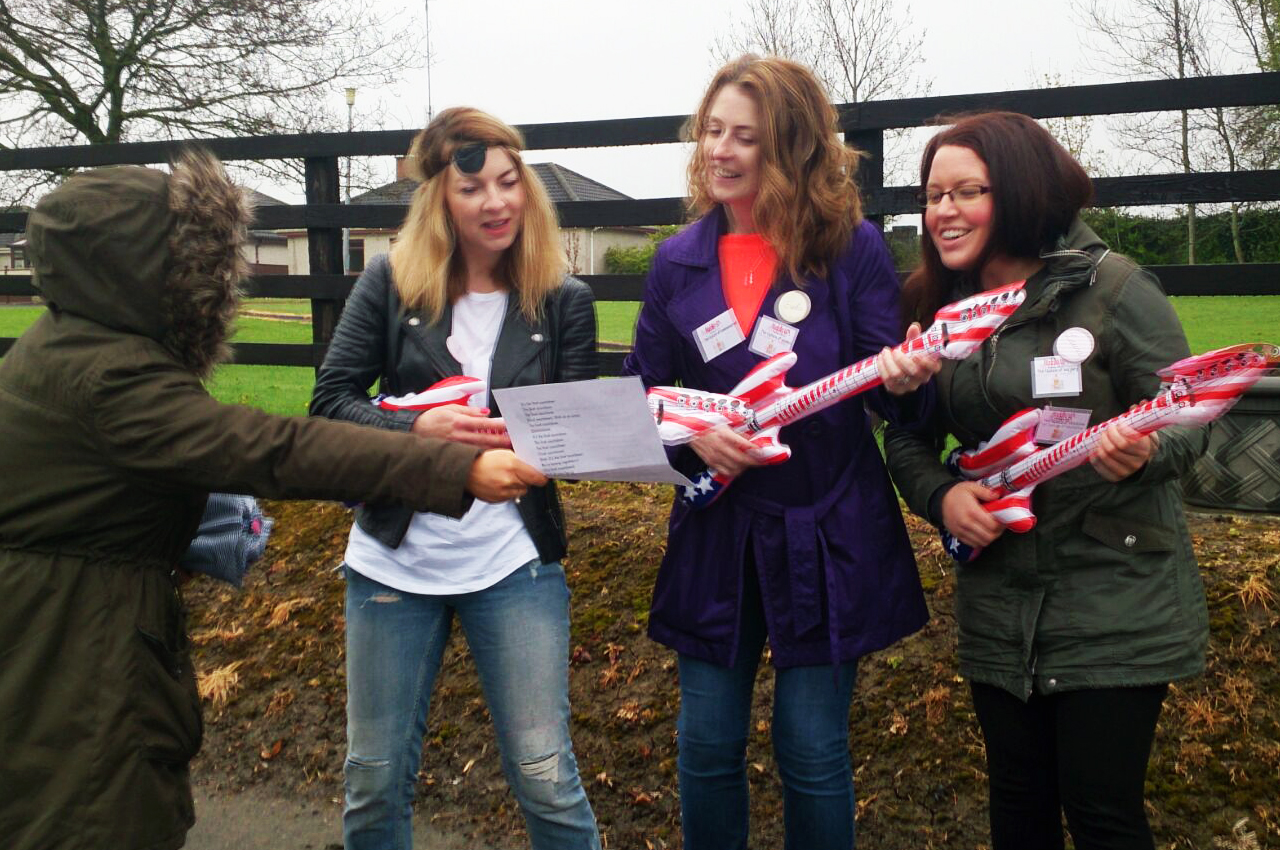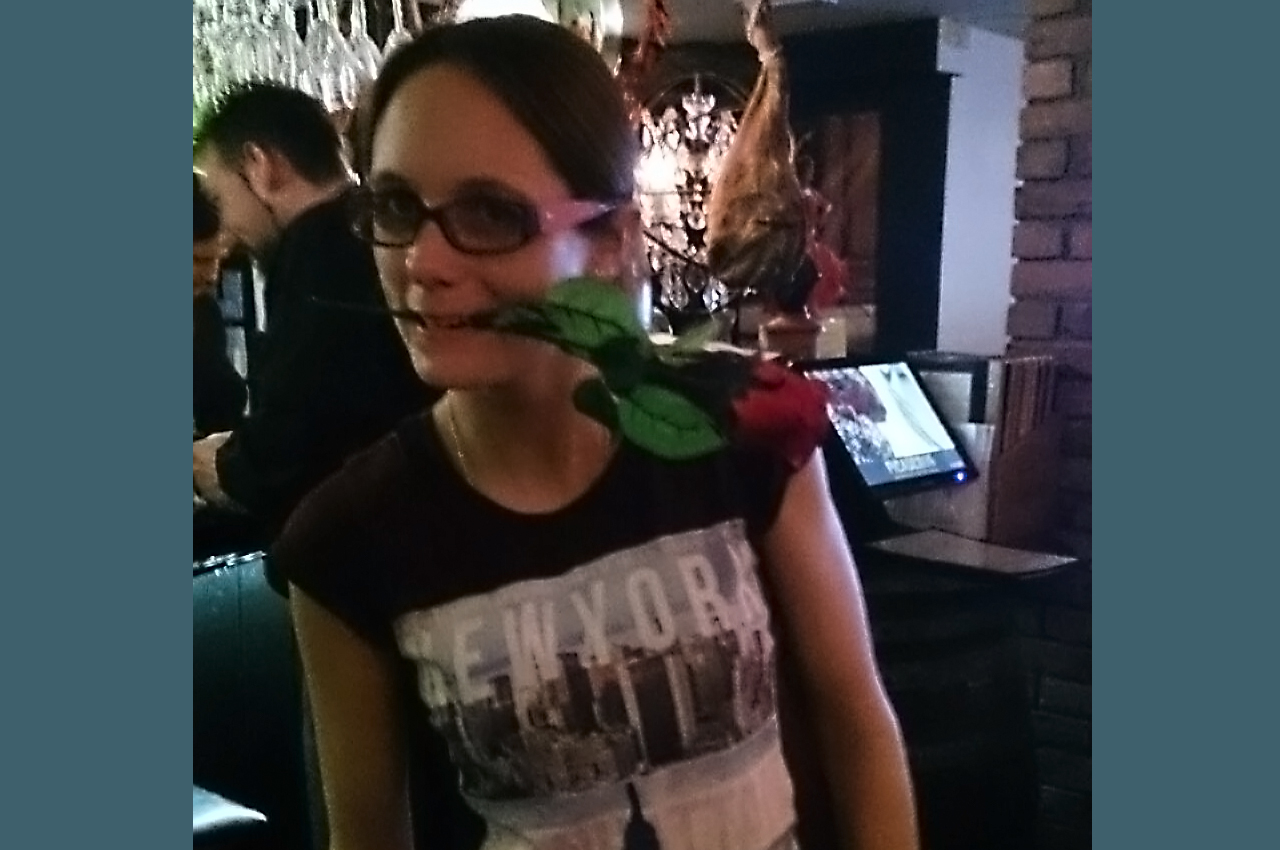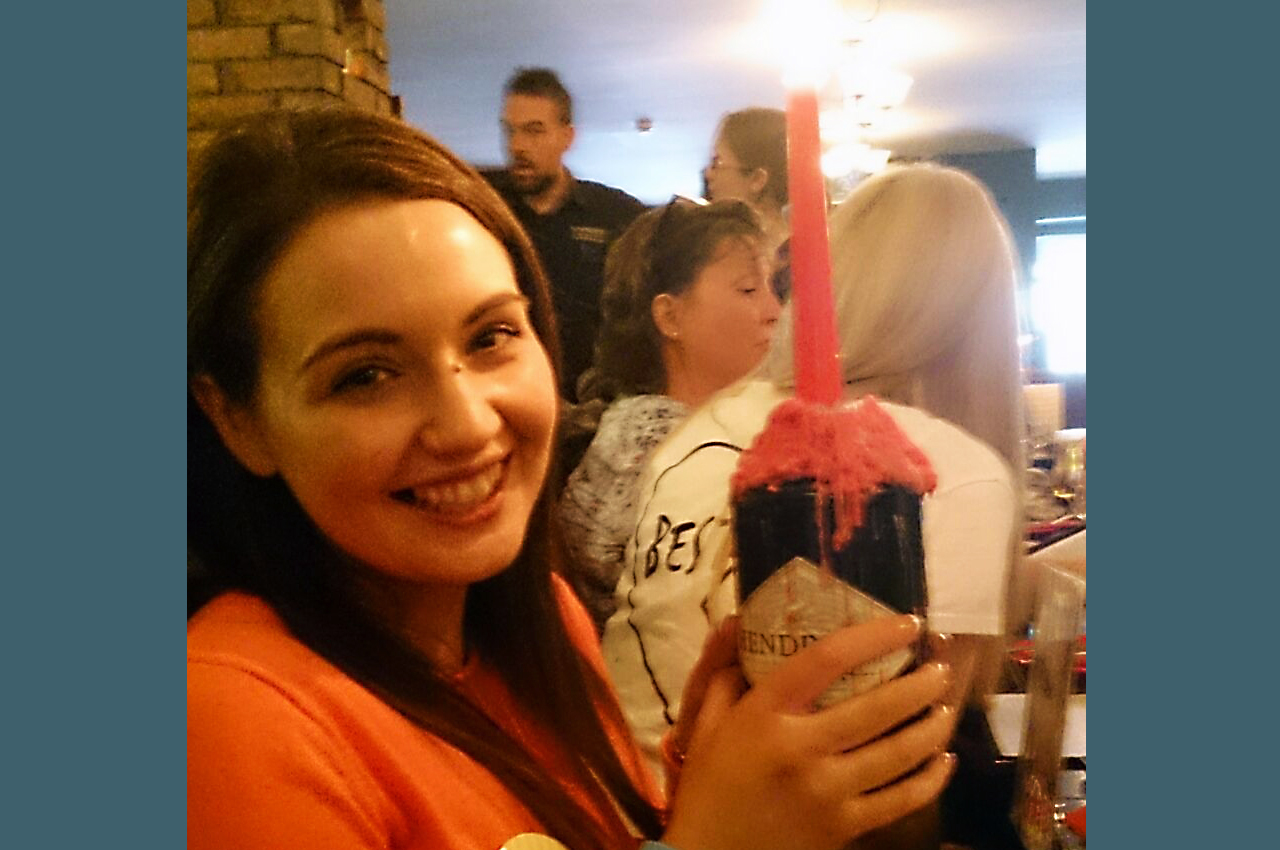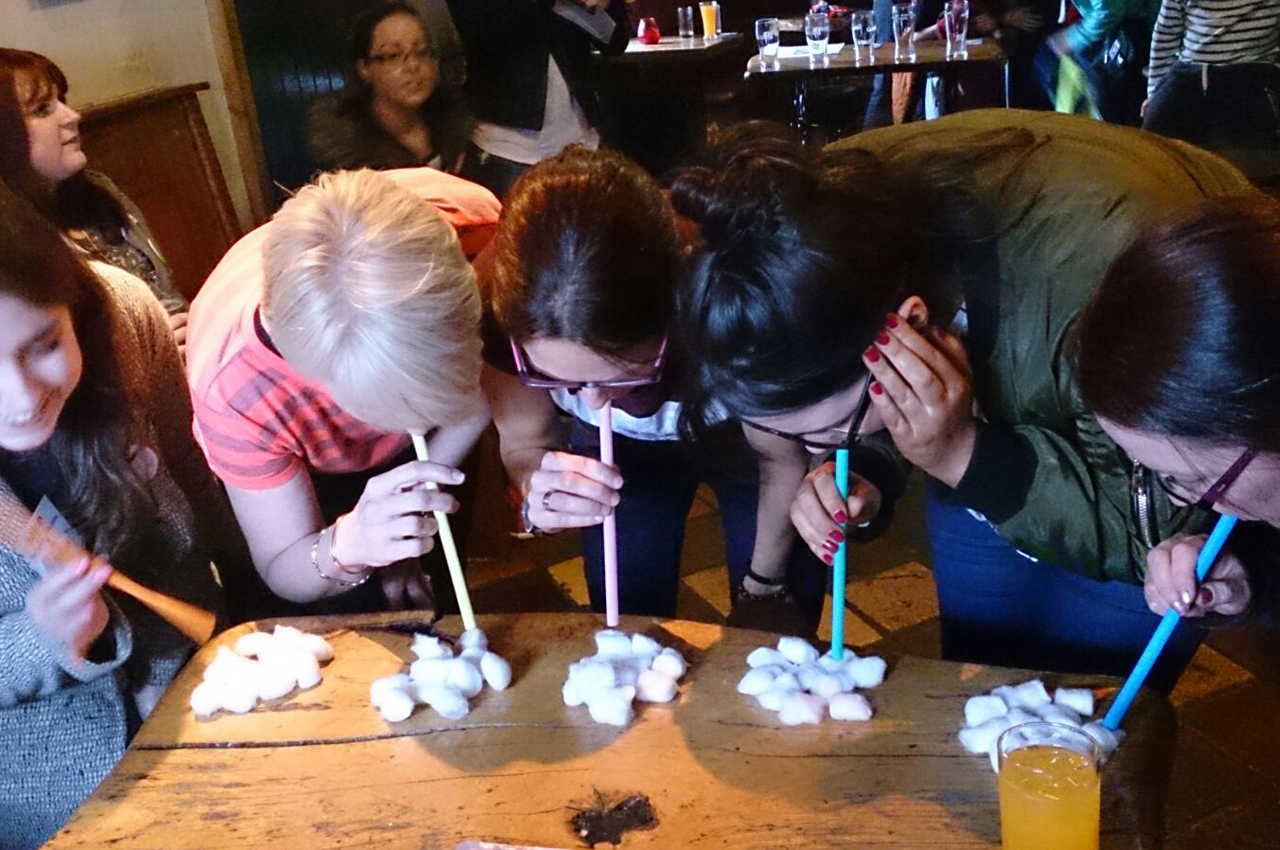 Marilyn will lead you on a merry jaunt, checking in and out of hip towns and suave villages in the Irish countryside. She may introduce you to some of her highly regarded friends and invite you to share a nibble with her in her choice of trendy diners-not KFC. She has been known to get quite giddy with just one glass of bubbly and she would delight in toasting you on your mysterious hen night.  She will not reveal the party destination until the ultimate clue has been solved and all the tasks have been executed.  She plays her cards close to her fillets and always has a trick up her wing.
Would you like to travel in style with Marilyn for your Mysterious Hen? She would love to entertain you and show you her tail feathers. For more information and a quote for Marilyn the Mysterious Hen contact us on info@huddleup.ie or call 086-8786194 / 086-3733644.
And so we reveal the dreaded 'Forfeit of failure' or at least one of them. Having to dance the tango with a dark haired handsome stranger. How truely dreadful!!!!! Some of the others may not be as exotic however!