We organise after work mystery tours called the Huddle UP Crew Do. These can be in your own cars, in a bus or by foot. We cater for any number in a group and the mystery tours are a brilliant team building event. We will devise the tour so that it begins at your place of work and nobody will know where you are ending up.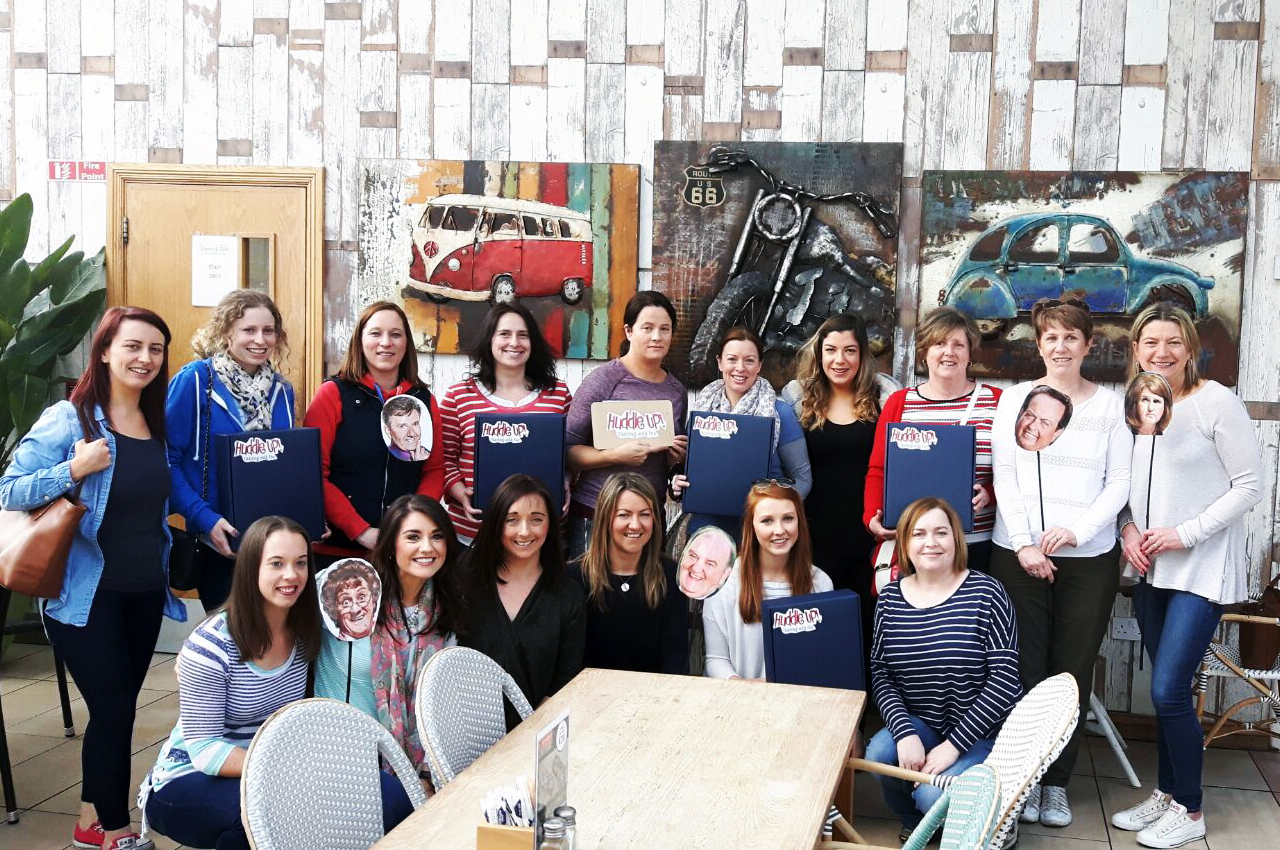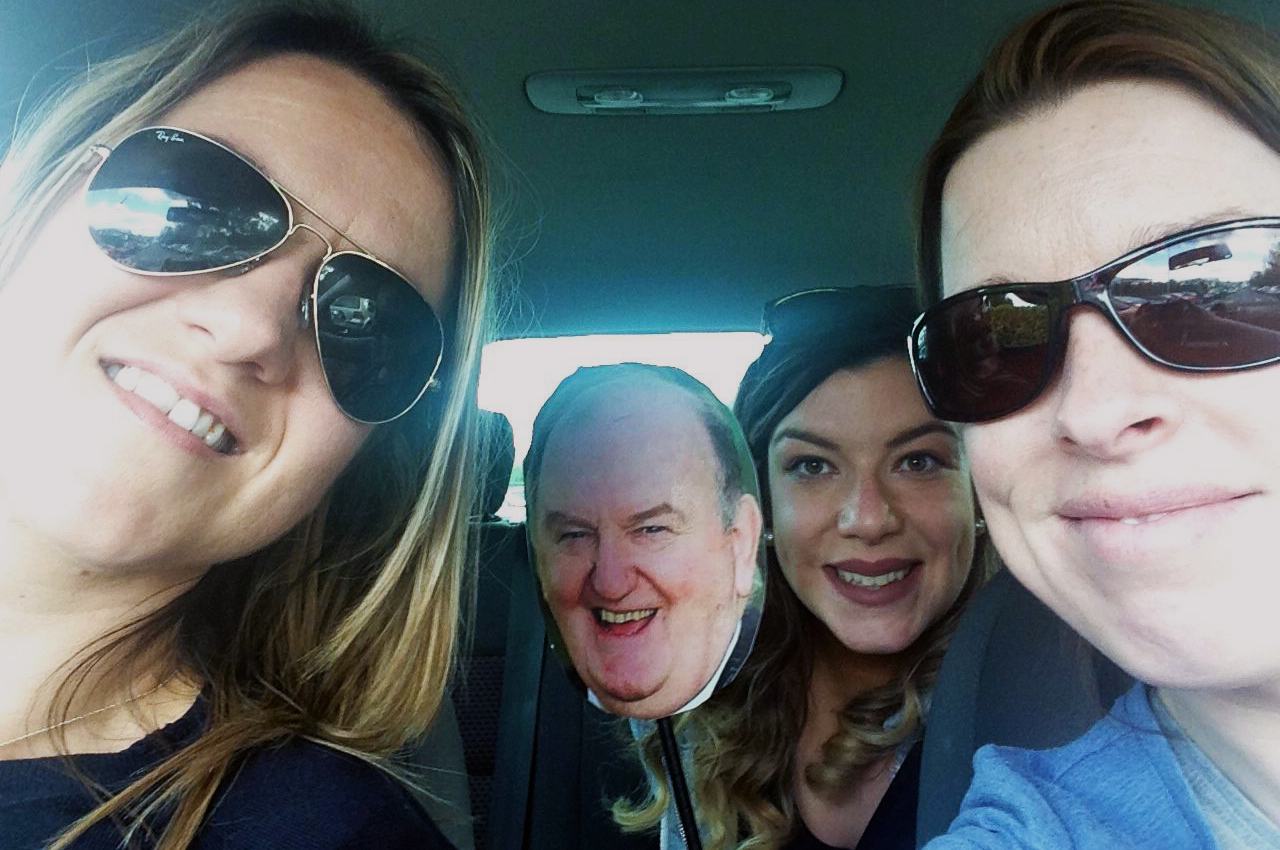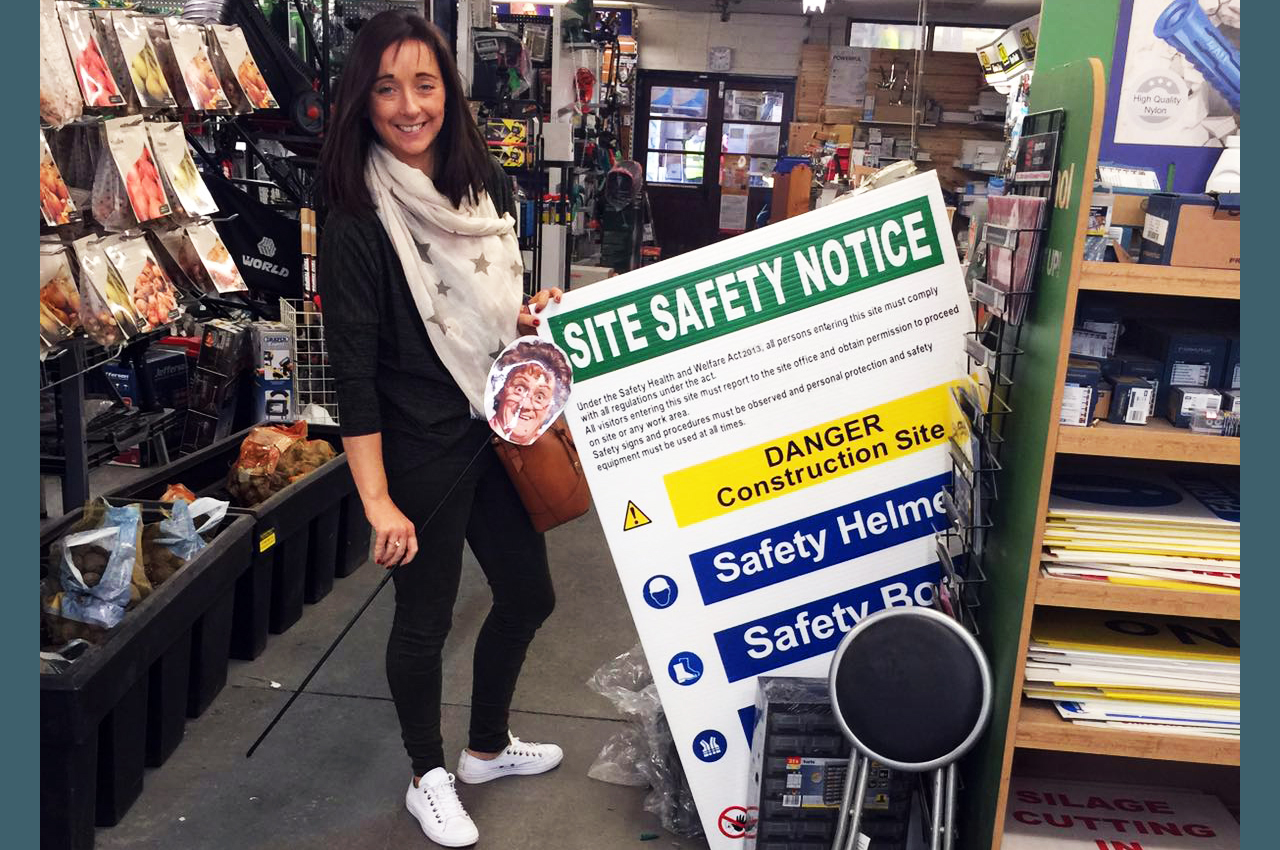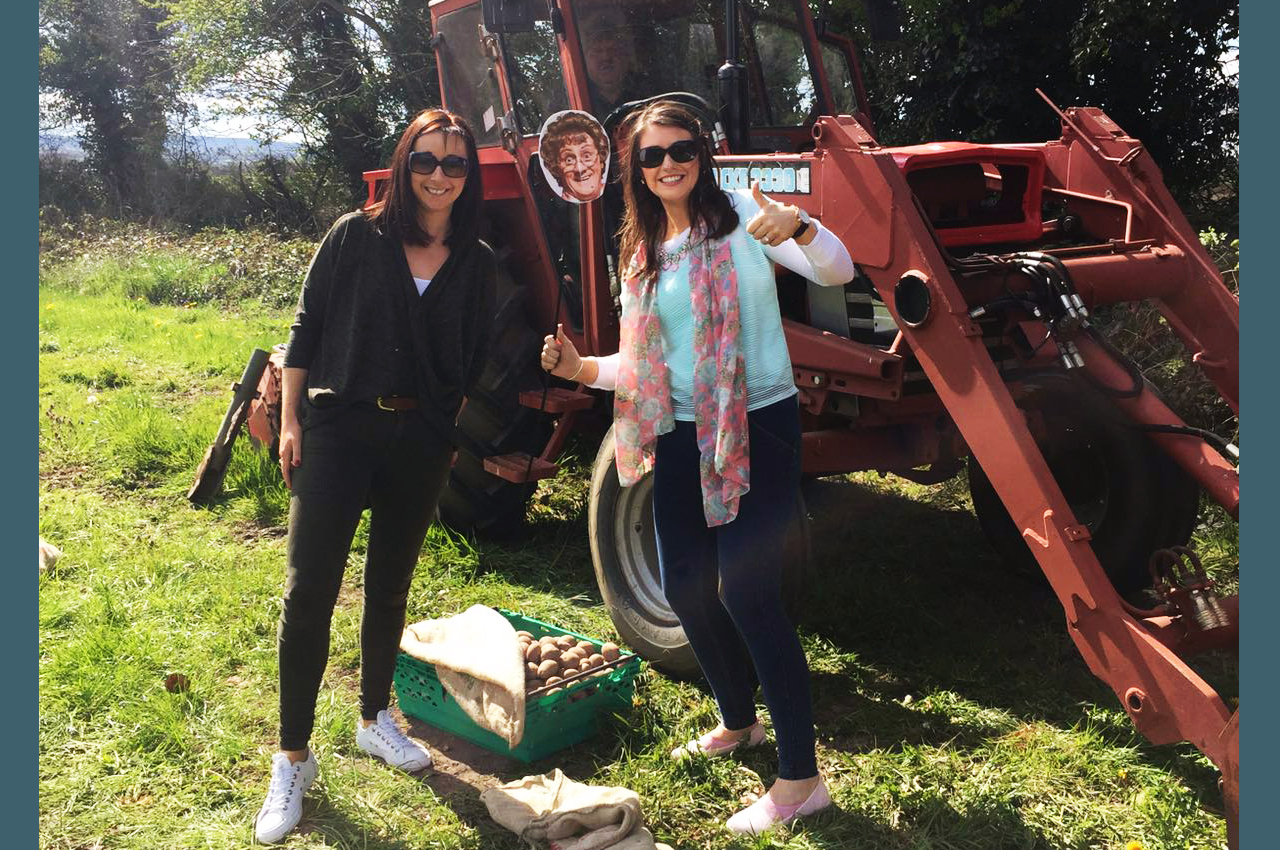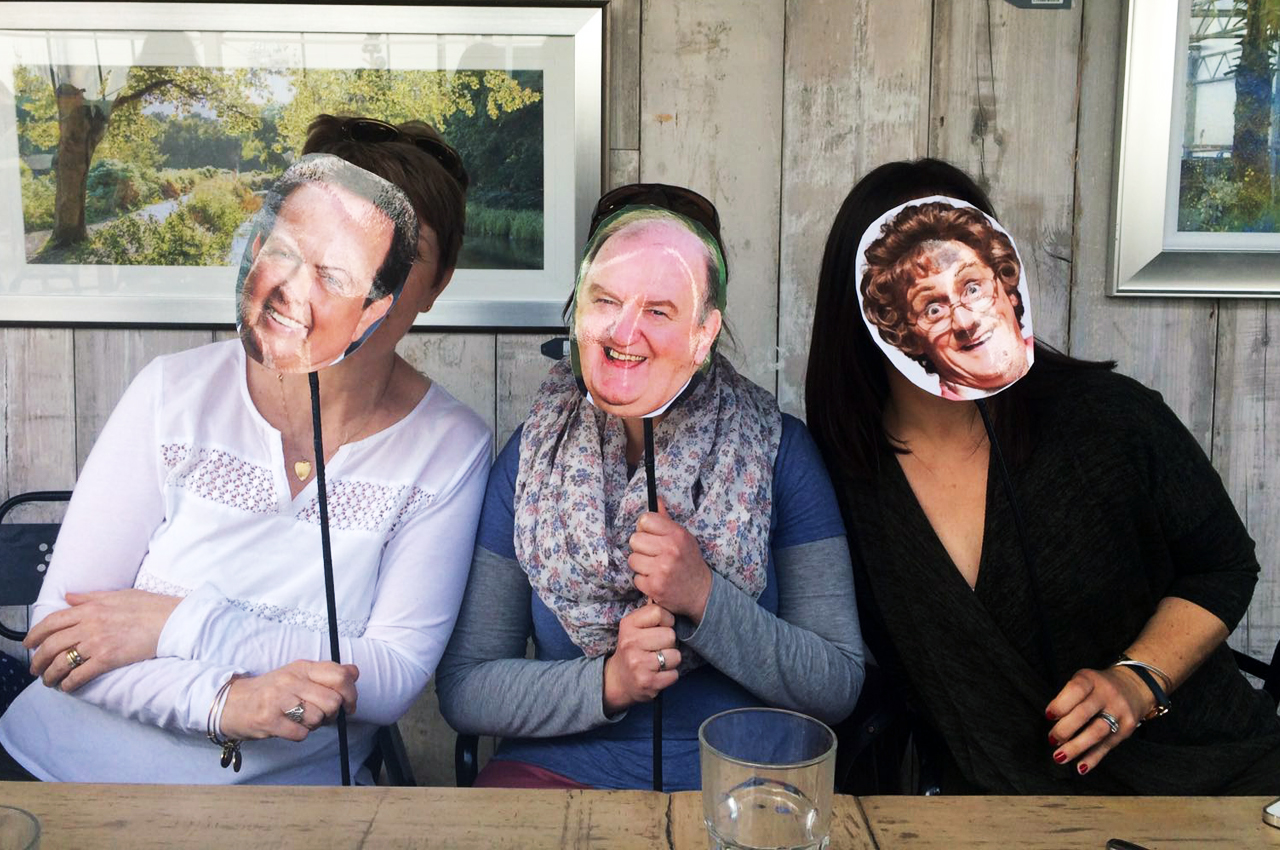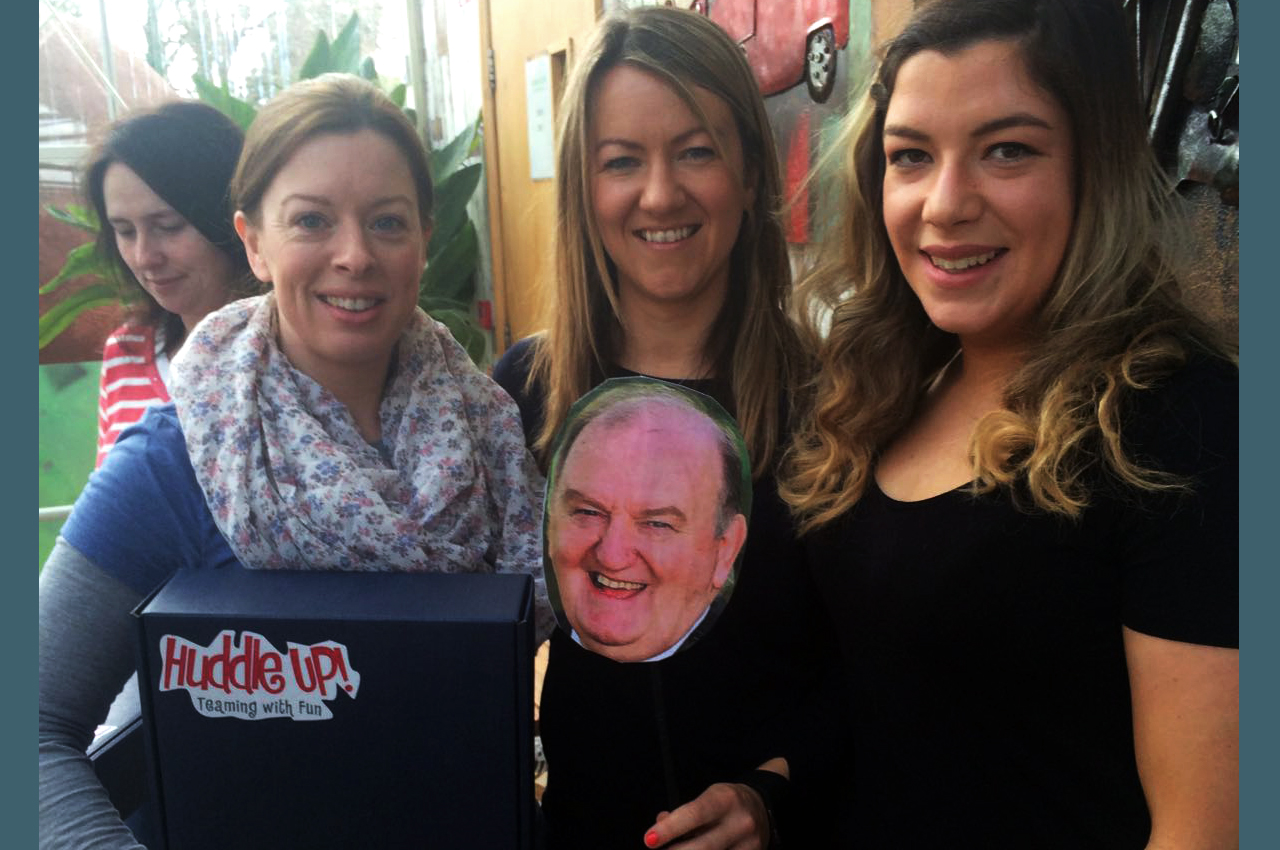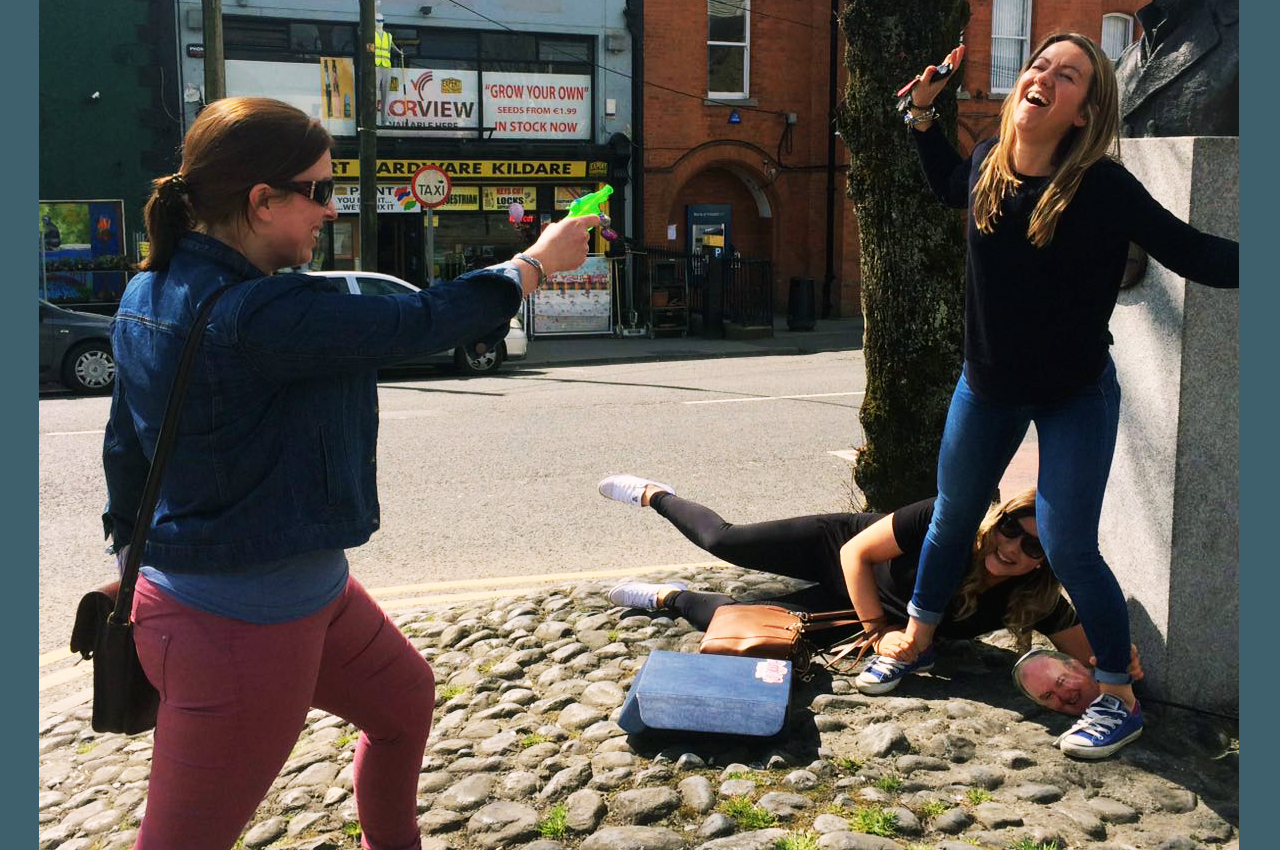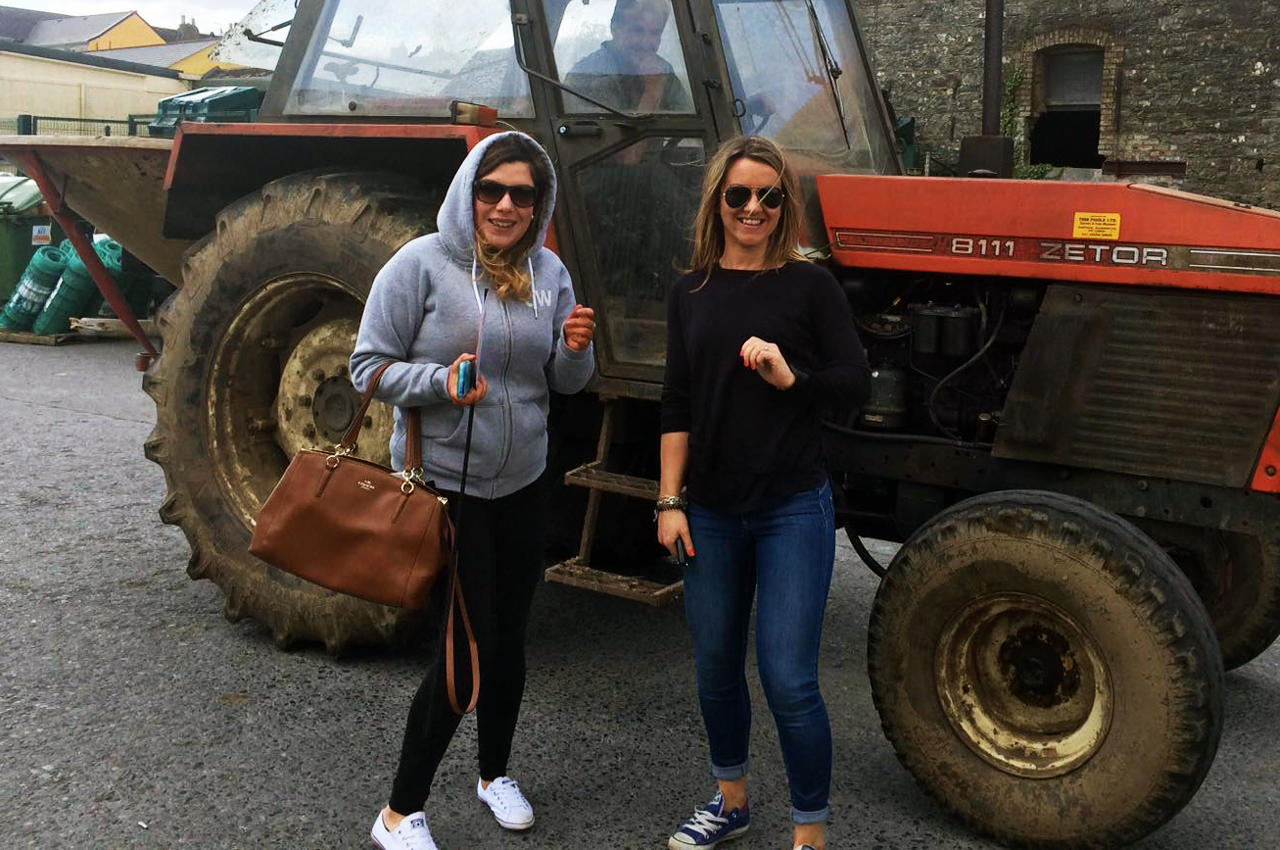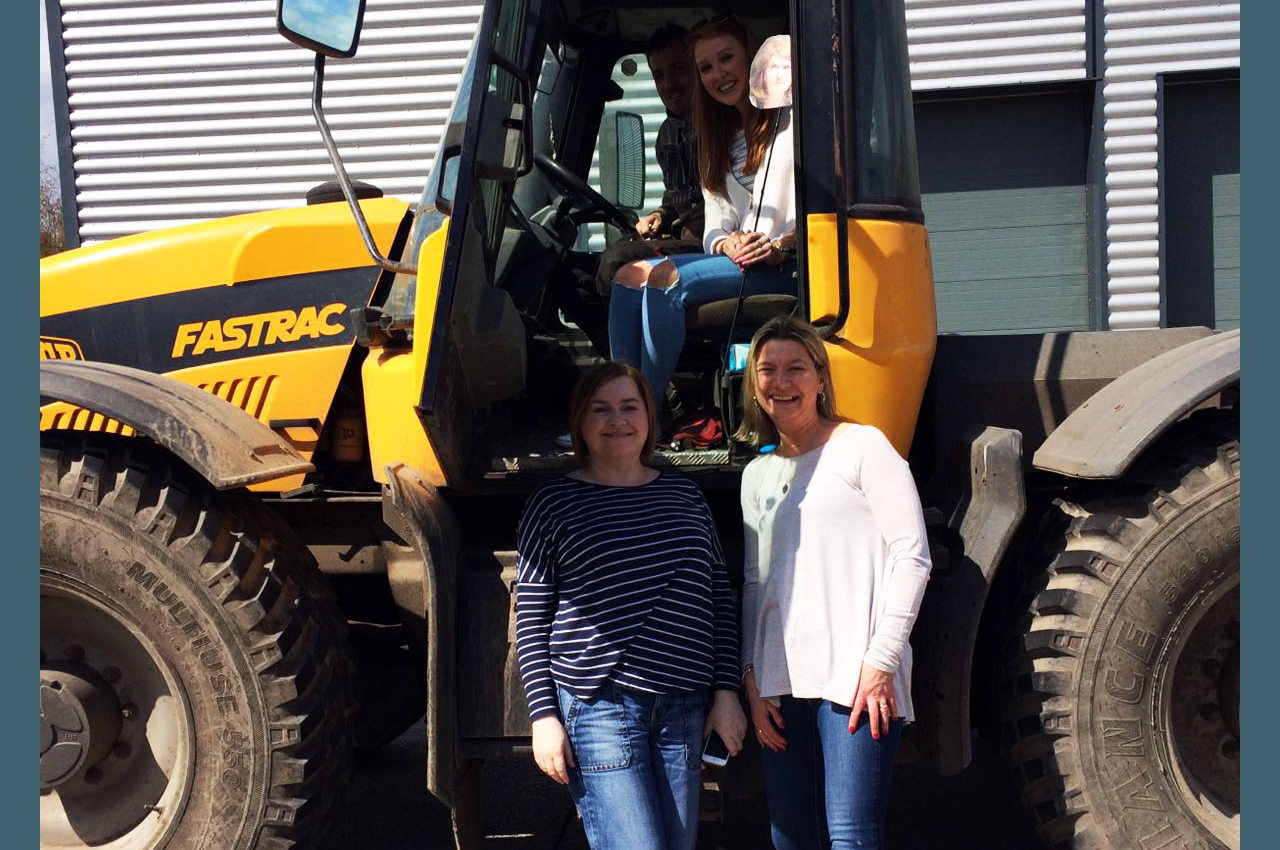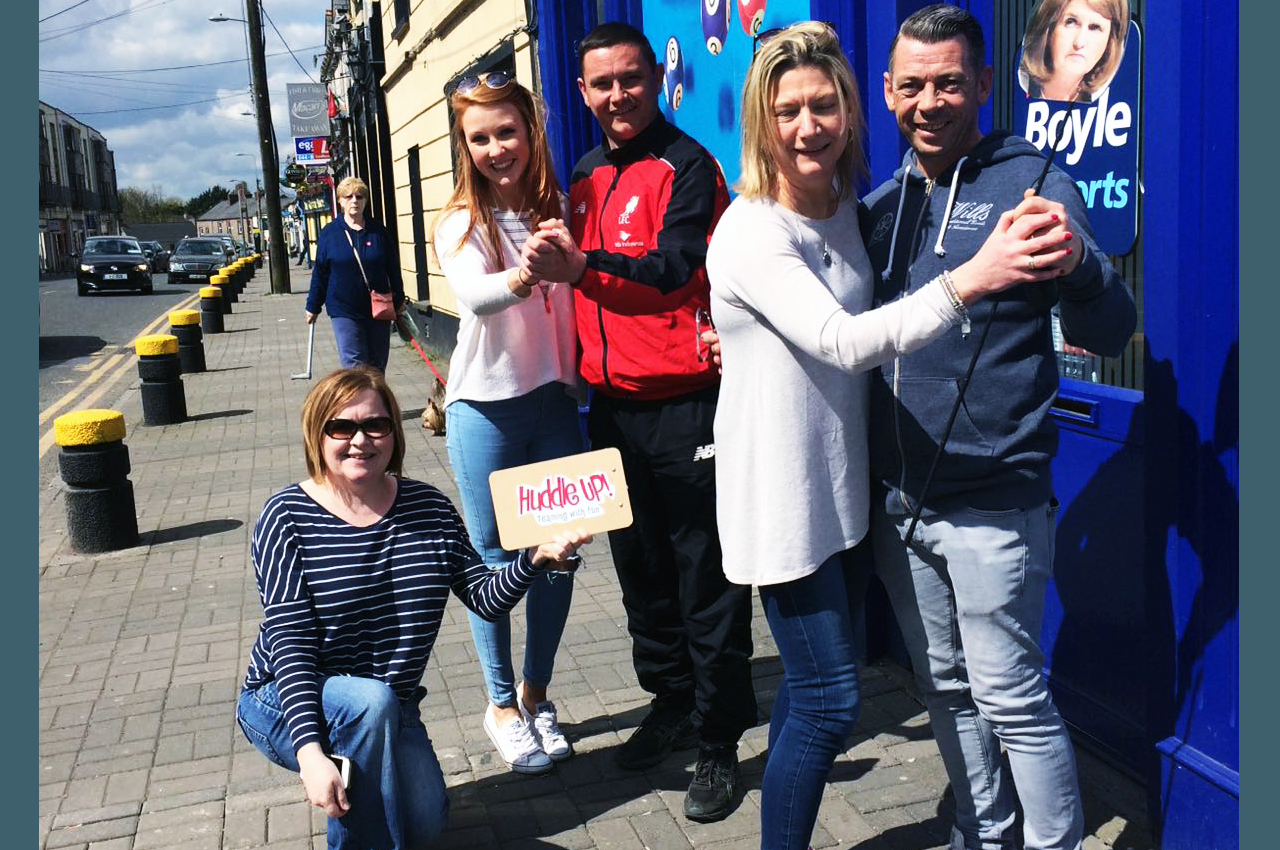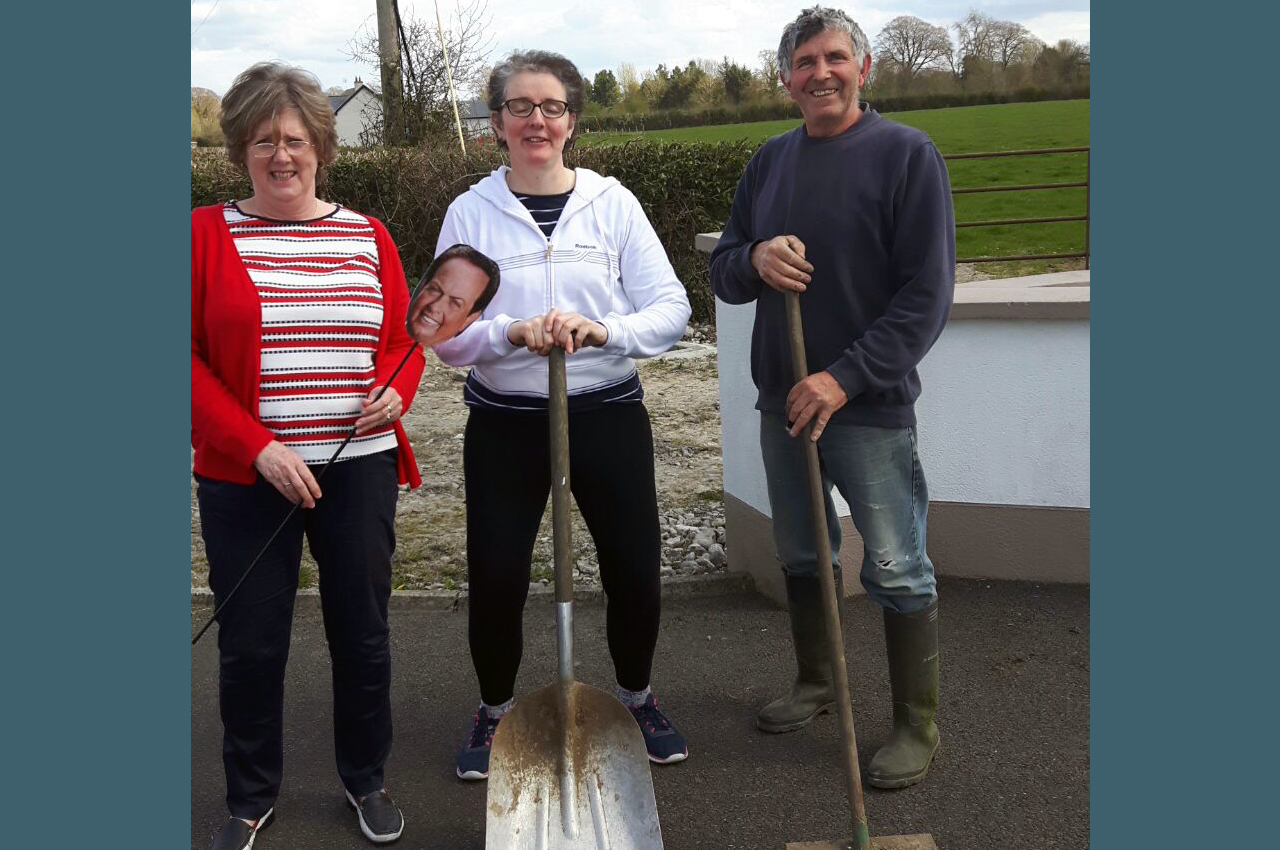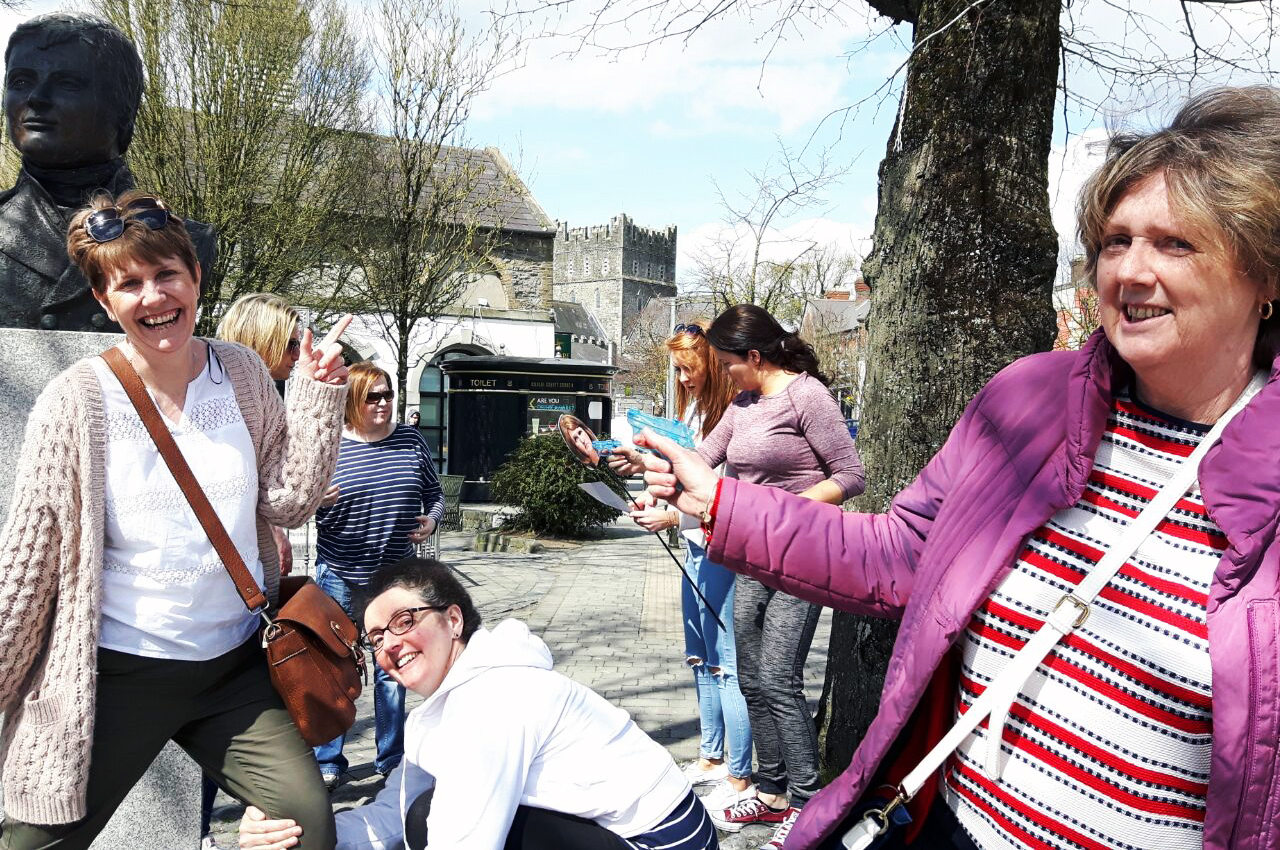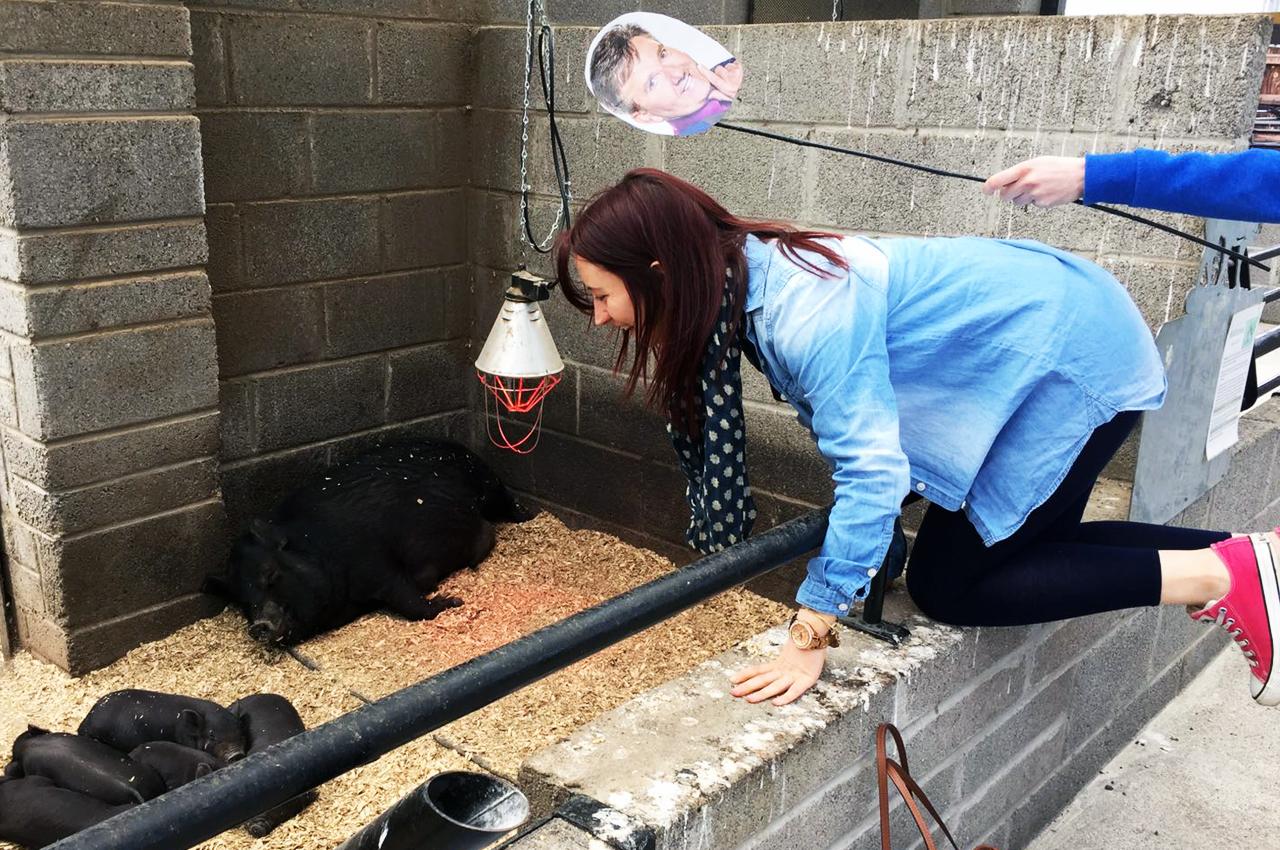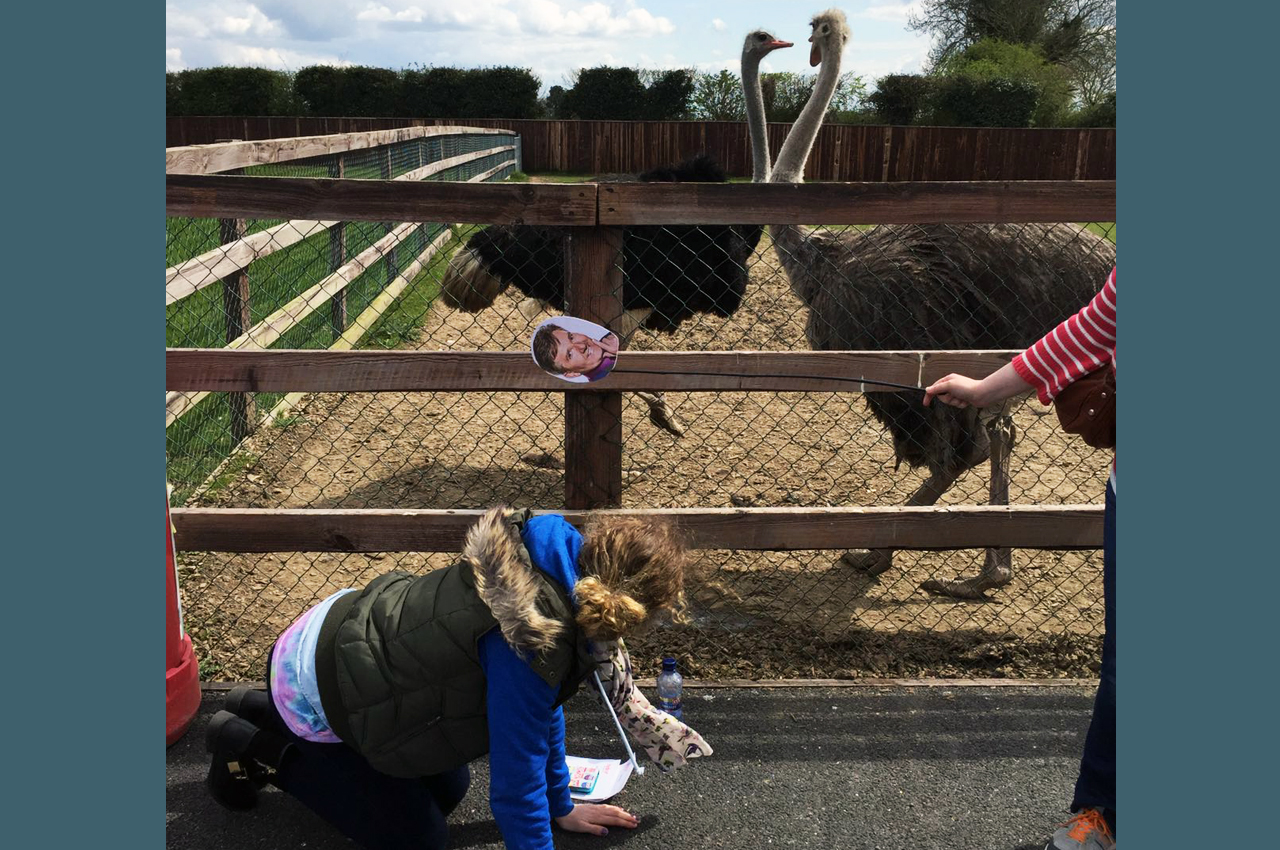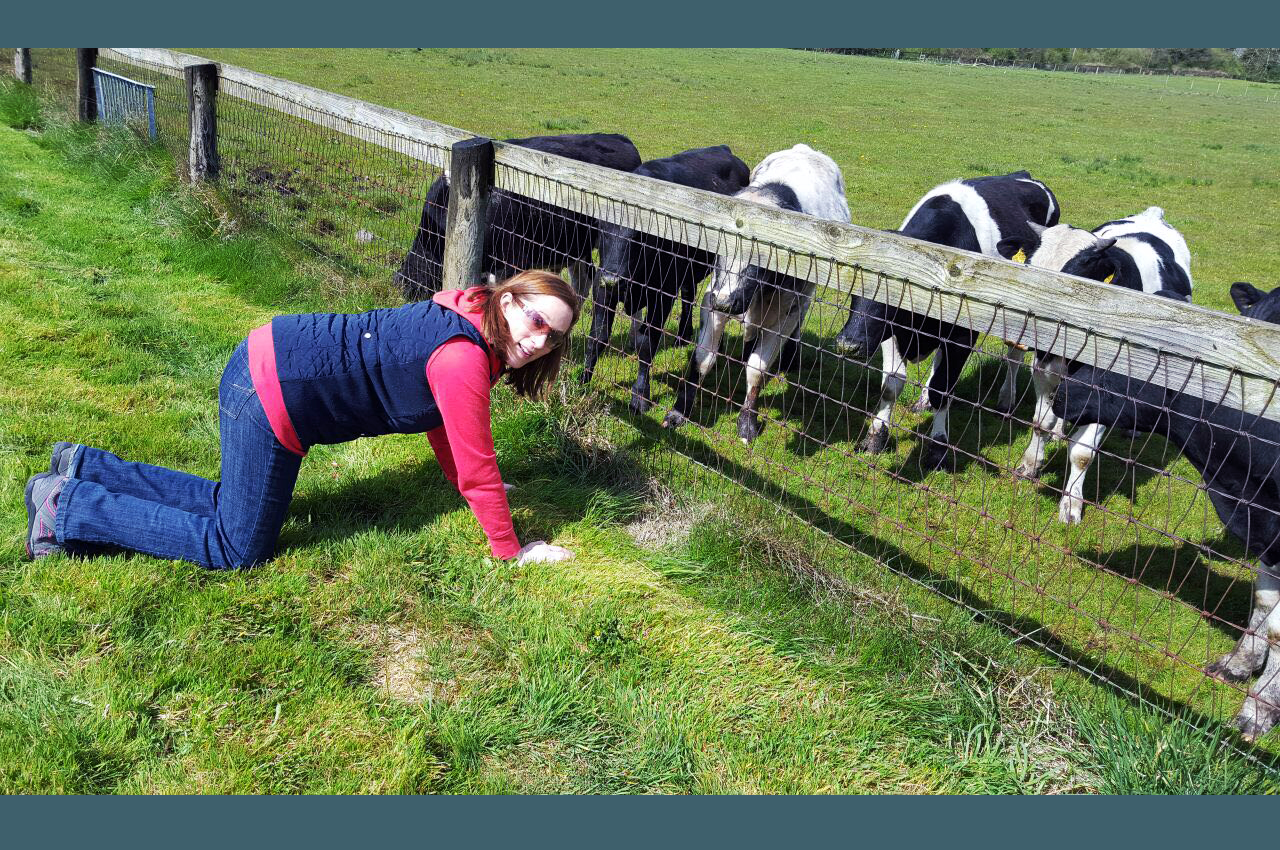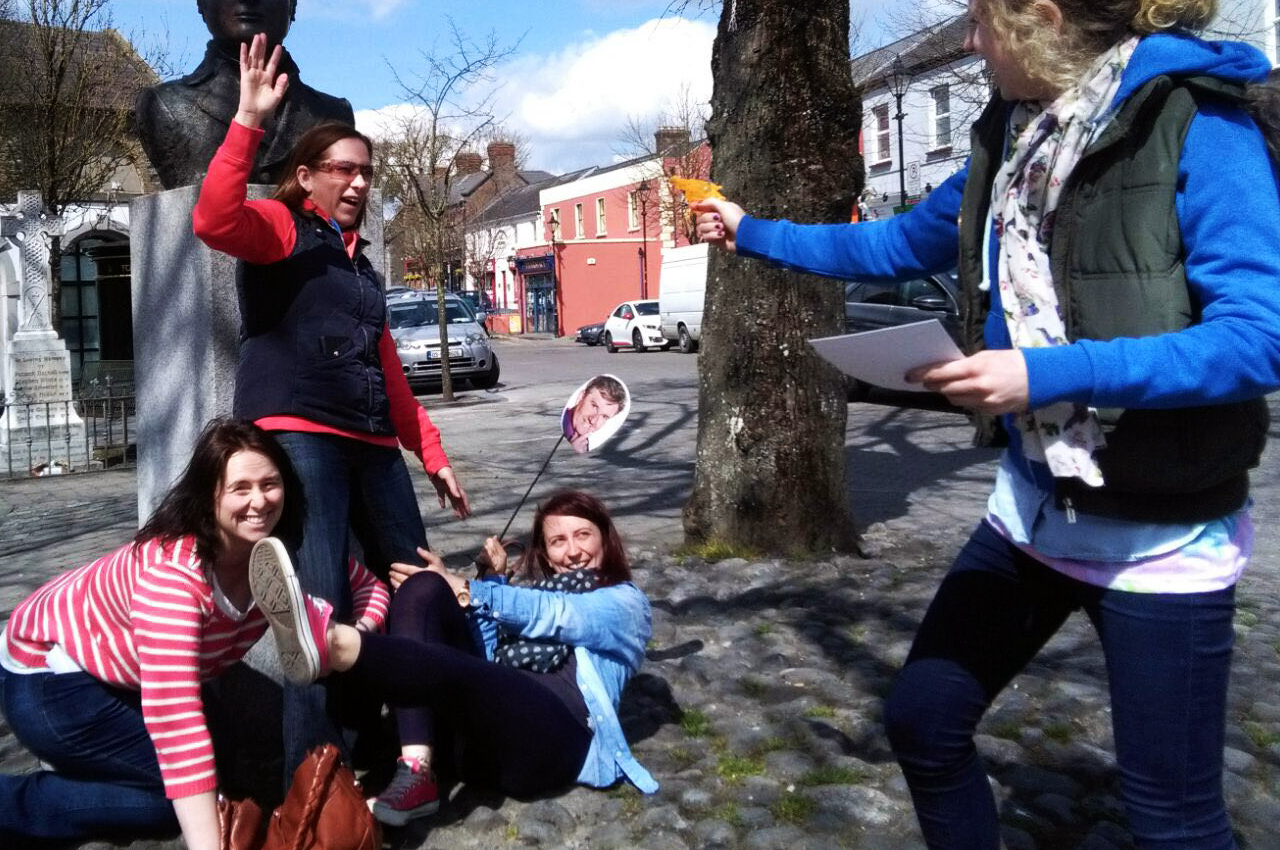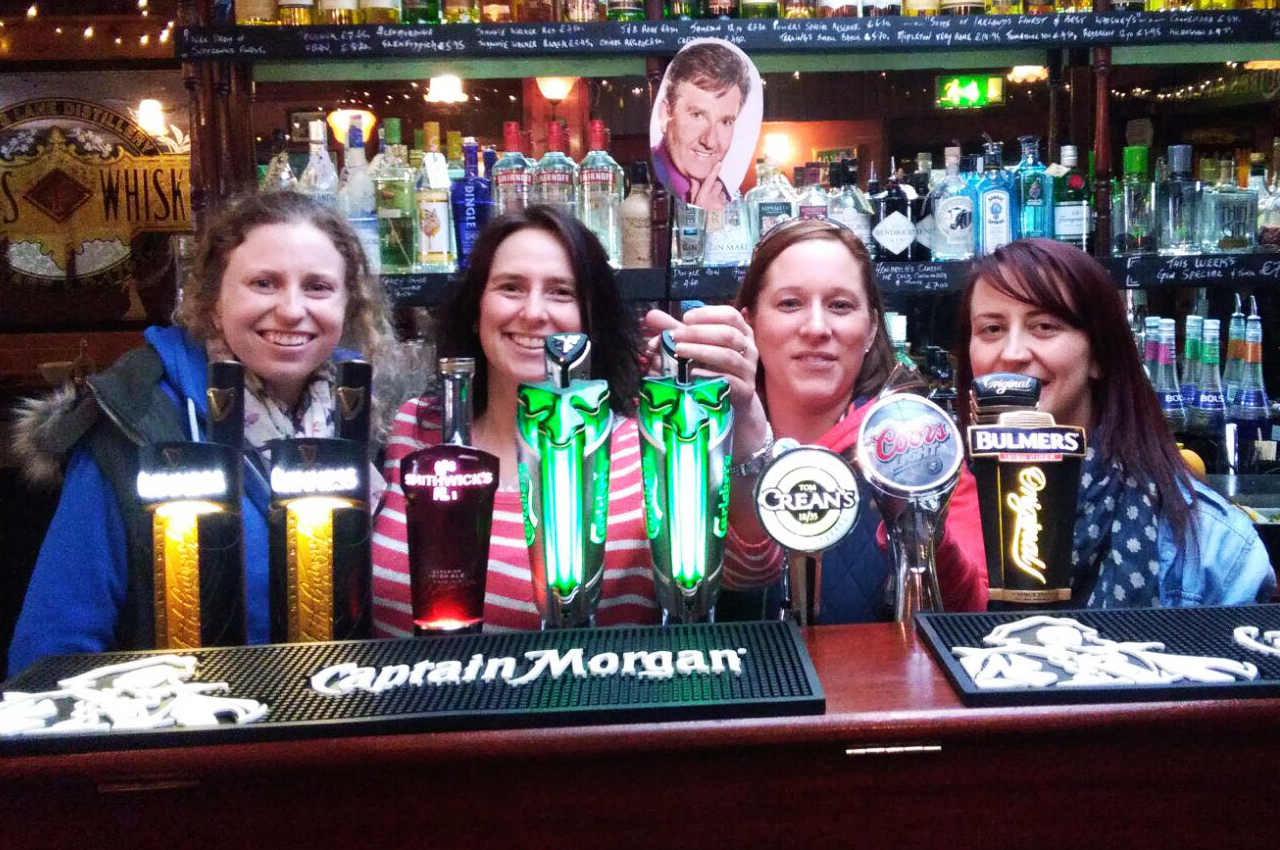 The mystery tour will last for approximately 3 hours. During this time, in your teams of 3-5 people, you will be busy solving clues and gasping for points to try and get your hands on the coveted prizes. Each clue brings you a step closer to your final destination. For staff outings it is an interesting way to get to know each other better and to reveal your competitive or not so competitive side!
Examples of some of the activities involved:
Solving clues
Snapping pictures
Buying random items
Finding particular kinds of people
Singing songs
Creating dance moves
Posing for photos
Forfeits of Failure
Miming
Charades
Quick tipples in a quirky bar
Sampling delicious food in top restaurants etc etc.
Who knows what else!
A restaurant or pub will be chosen by Huddle UP! based on your budget and requirements. We will work closely with your social committee member to discuss what exactly your needs will be. It could be pizzas ordered in to a beer garden, finger food, pub grub or fine dining. You will not know where you are ending up but you are sure to have a lot of entertainment getting there. It's not the destination, it's the journey!
Or maybe you want to go all out? Start off with the mystery tour but when you reach your destination you will spend the night also. We can organise top accommodation, meals and entertainment well into the night. Your budget is our resolve. For a quote contact us on info@huddleup.ie or 086-8786194 / 086-3733644.
Watch Paula getting her teeth stuck into this task! (Below)